Who we are
Greennsure offers consulting services in the Energy sector with a mission to ensure the Renewable Energy Sustenance. To provide end-to-end solutions for client's requirement through impeccable client engagements and interactions. Our services are customized and tailored to ensure the satisfaction of our clients. We are a team with a mix of young vibrant professionals from engineering and management who strive to meet demands of our clients on time.
Dealing
We will start the deal once you're happy about our profile.
Consulting
A serious round of consultation is held by a team of professionals.
Planning
Proper and systematic plan is developed before execution.
About us
Greennsure Power is a sustainable Energy solutions provider with a vision to contribute to Green Energy generation. We engaged in the business of Renewable Energy and focused on providing hassle-free energy transactions for its clients with all regulatory and strategic support for a quick, effective, single-window clearance. Greennsure helps in harnessing the Energy of Wind to provide the Wind Energy Solutions and the Energy of the sun to provide Solar Energy solutions to clients. We challenge ourselves to provide the same in the most cost-effective manner.
Greennsure takes on charge and commitment towards the development of eco-friendly technologies with innovative energy solution. We, recognize the importance of every step taken towards to build a greener and safer future. Over these years with remarkable professionalism and value for our clients, we have created a good client base spread across India. Greennsure with a current portfolio of 400 MW and has been contributed to the growth of industries and commercial properties by proving cheaper power with fewer upfront investments.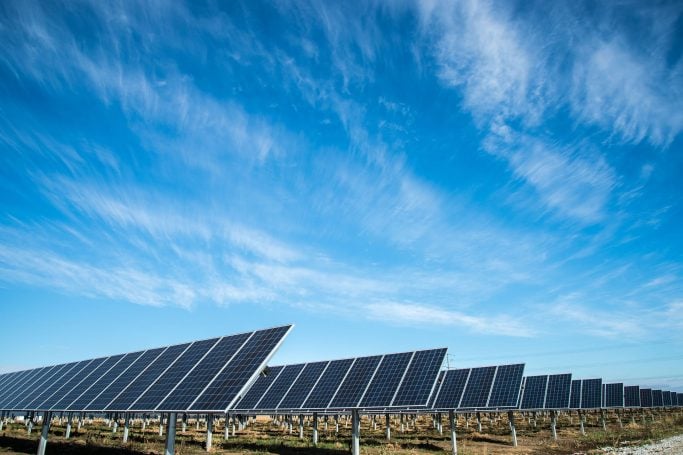 Renewable Energy Facilitation
We facilitate power from Renewable Power Plants such as Wind Power Projects, Solar Power Projects, Hydro Power Projects, Biomass Power Projects through Captive, Group Captive and Non Captive modes with less or No Investments. This Power Procurement can help to save in the Electricity bills of Entities and help the renewable Power utilization growth as well which contributes for the sustainable Environment.
Renewable Power Plants Facilitation
We develop Wind and Solar Power Projects, the entities having their own HT Power consumption can satisfy its Power requirement through the Suitable Wind and Solar power Capacities, We advise and help in implementing the suitable renewable Energy Solutions to all Industrial and Commercial Clients.
The Investors who are willing to invest in Renewable Sector can have Wind and Solar Power Projects under Independent Power Producer Category. We develop a suitable project based on their needs and arrange to sell the power to Electricity Board or to Industries and Commercial Setups through Open Access.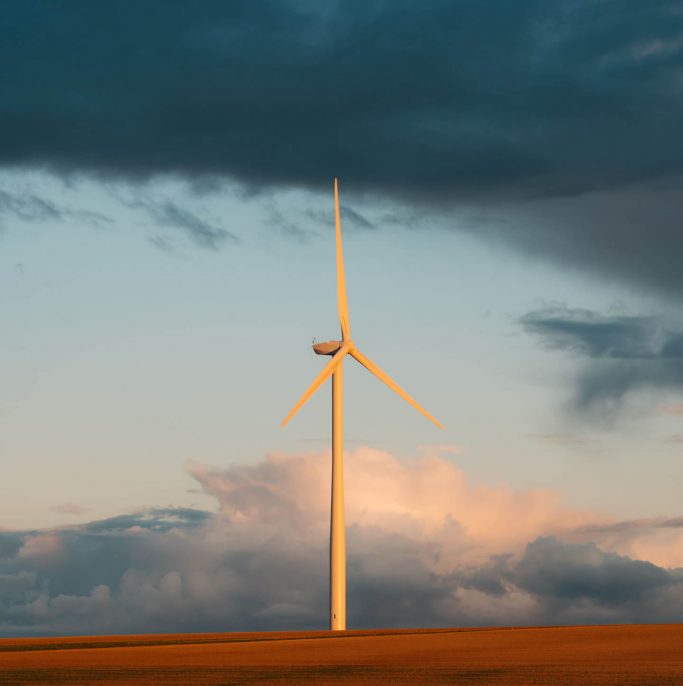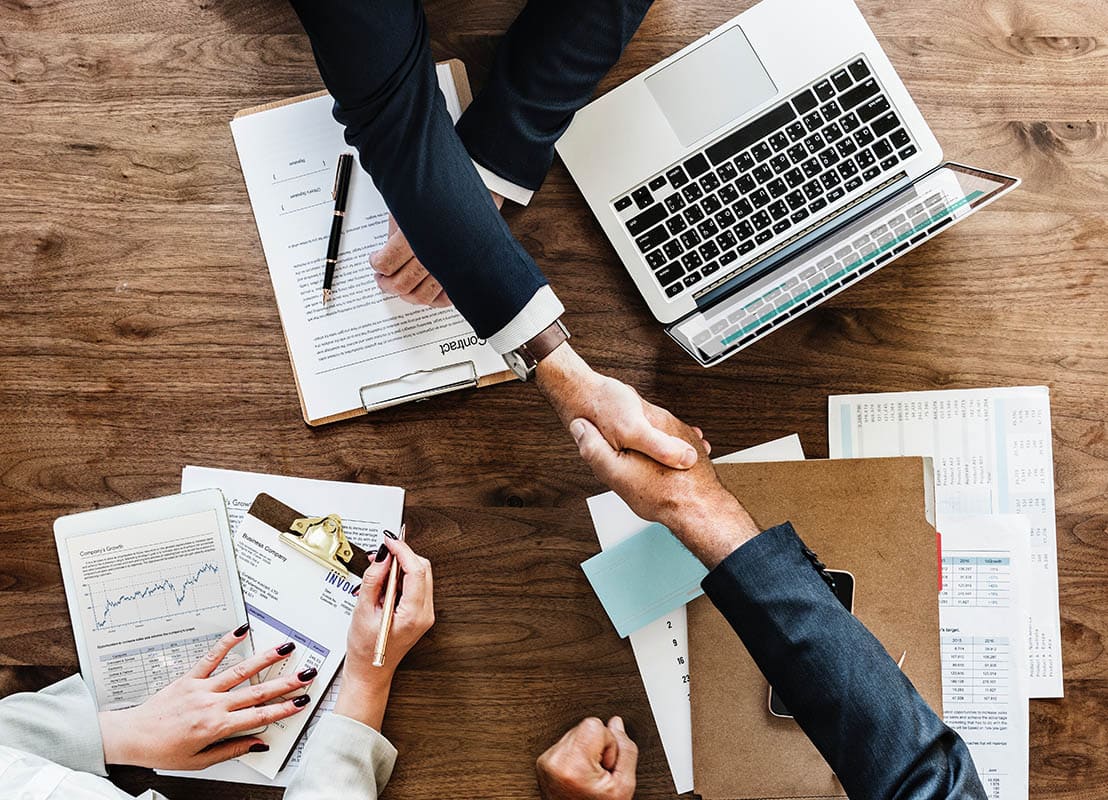 Power Purchase Agreement Facilitation
We facilitate Short Term and Long Term Power Purchase Agreements in order to increase the Independent Power Producers' Net Realization and for consumers to save more in the Energy Utilization when compared to the present procurements. We help our customers to fulfill the Short-term as well as Long-term energy requirements
Renewable Energy Certificates
RECs are tradable renewable energy credits issued to eligible renewable energy generators for production of 1MWh of energy from renewable energy sources. Entities having Renewable Purchase Obligation (RPO) mandate can purchase RECs to claim RPO fulfillment. We provide services to eligible RE Generators by Trading RECs through the power exchanges and help the entities to fulfill their Renewable Purchase Obligations. Greennsure will support for Registration and Accreditation at NLDC and SLDC.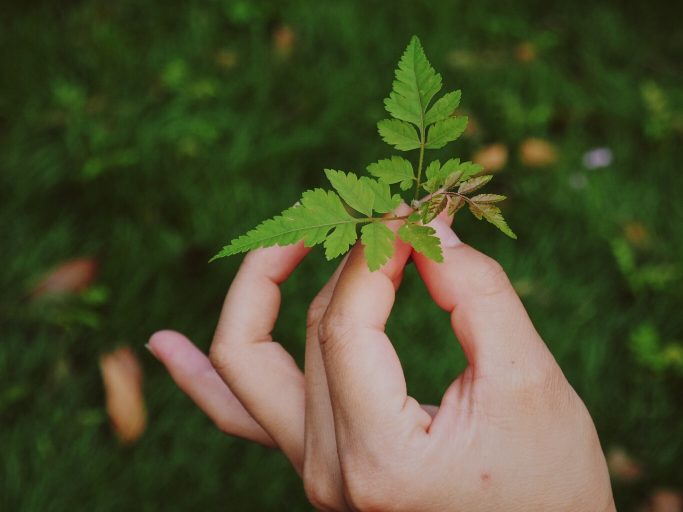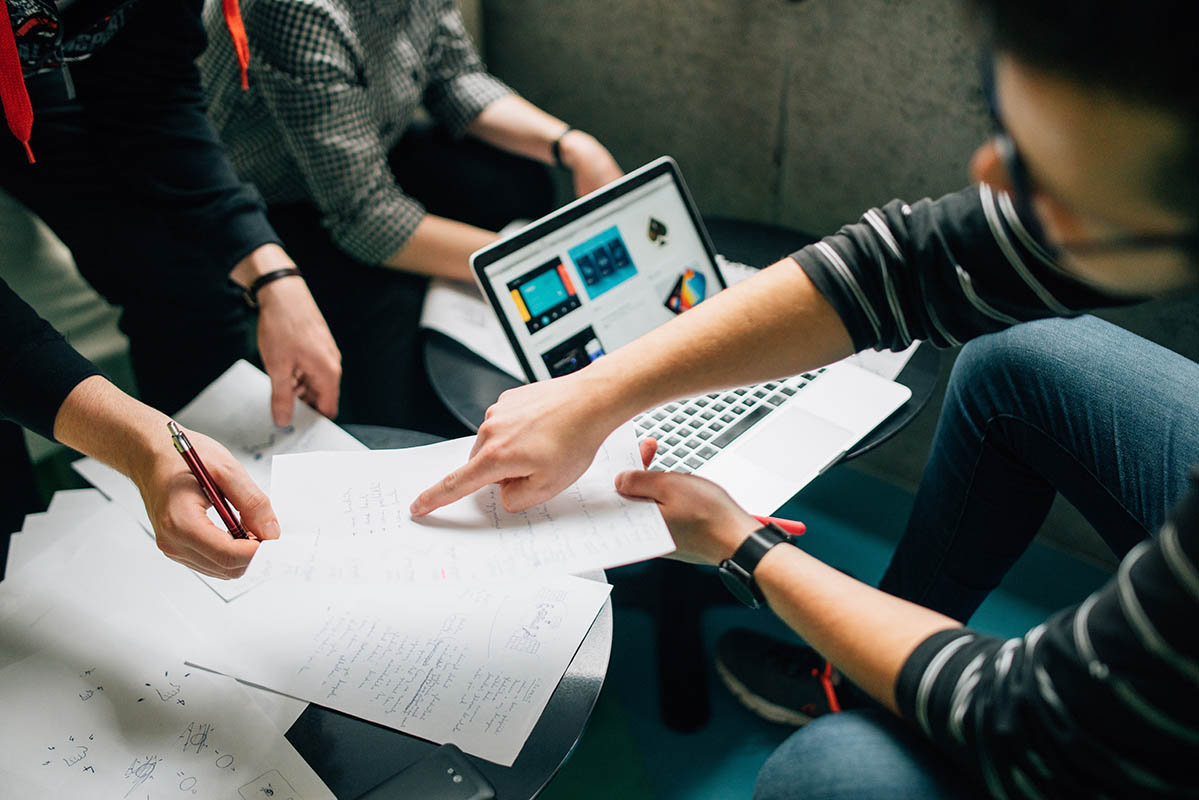 Renewable Purchase Obligation (RPO)
Renewable Purchase Obligation is the legal mandate issued by state electricity regulatory commission to the consumers of electricity to consume certain % of energy from renewable energy resources. Greennsure provides all Support in Registration and Compliance of Renewable Purchase Obligations.
Greennsure provides walk-through to detailed energy audits for Indusrial and commercial establishment in order to reduce the Energy consumption. Based on the audit, a report on the required up gradation of retrofits to ensure energy savings will be provided by Greennsure.This enables facility managers to take necessary steps in making any core changes to the energy infrastructure at reasonable costs. We helped many organizations to bring down their energy bills, improve equipment efficiency.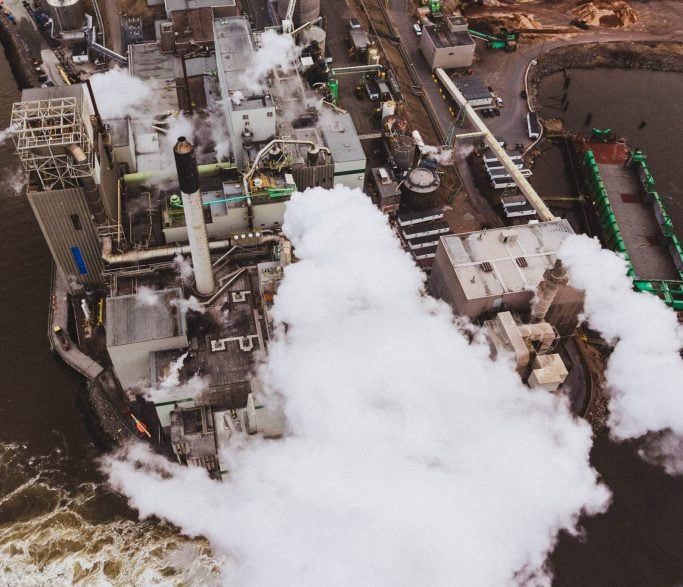 Mageswaran N
Director
+91 99521 96810
Vignesh Sadhasivam
Director
+91 73492 64332
Tamil Nadu
M/s.Greennsure Power Private Limited, No. 34 (30A), 1st Floor, Swathi Complex, Venkatanarayana Road, Nandanam, Chennai – 600 035.
Phone : +91 044 4853 4101
Email : info@greennsure.com
Karnataka
5/2, Kay Arr Trumph Tower, 102, 1st floor, Eagles Street, Langford Town, Shanti Nagar, Bengaluru, Karnataka 560025.
aaaaa
Phone : +91 7349264332
Email : info@greennsure.com